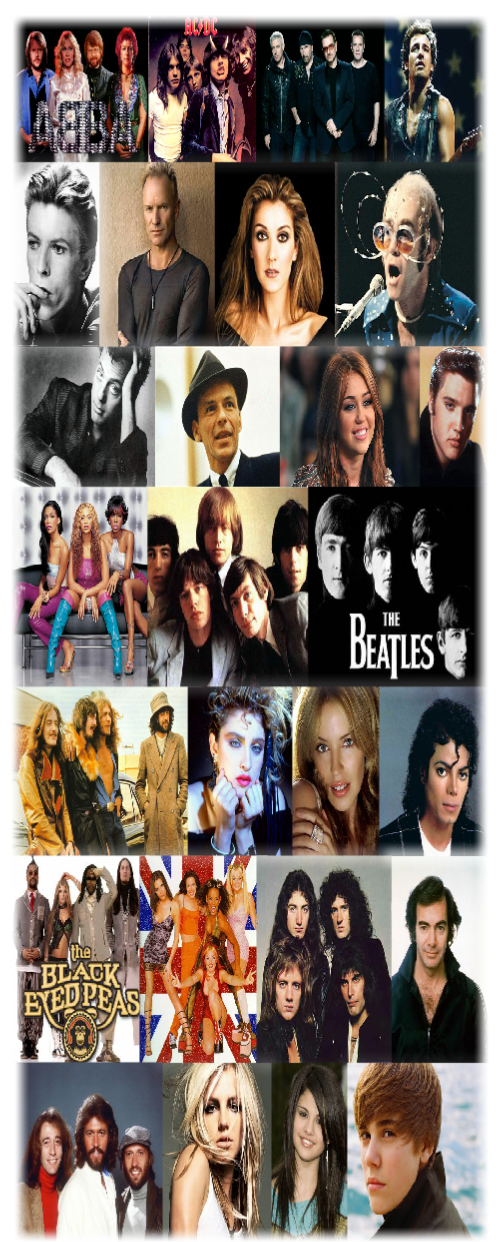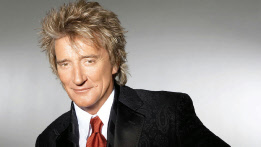 Rod Stewart is a British singer-songwriter and one of the best selling artists of all

time, having sold over 100 million records worldwide. In the UK, he has had six

consecutive number one albums, and his tally of 62 hit singles include 31 that

reached the top 10, six of which gained the number one position. He has had 16 top

ten singles in the U.S, with four of these reaching number one on the Billboard Hot 100.

In 2008, Billboard magazine ranked him the 17th most successful artist on the "The

Billboard Hot 100 Top All-Time Artists". A Grammy and Brit Award recipient, he was

voted at No. 33 in Q Magazine's list of the top 100 Greatest Singers of all time, and

No. 59 on Rolling Stone 100 Greatest Singers of all time. As a solo artist, Stewart was

inducted into the US Rock and Roll Hall of Fame in 1994, the UK Music Hall of Fame in

2006 and was inducted a second time into the US Hall of Fame, as a member of

The Faces, in 2012.